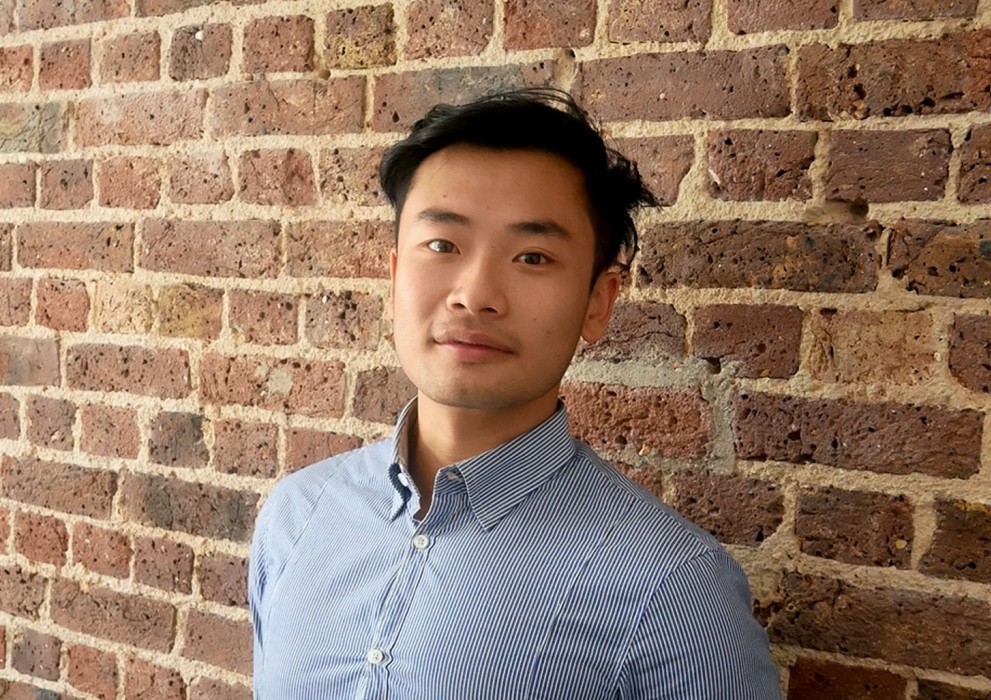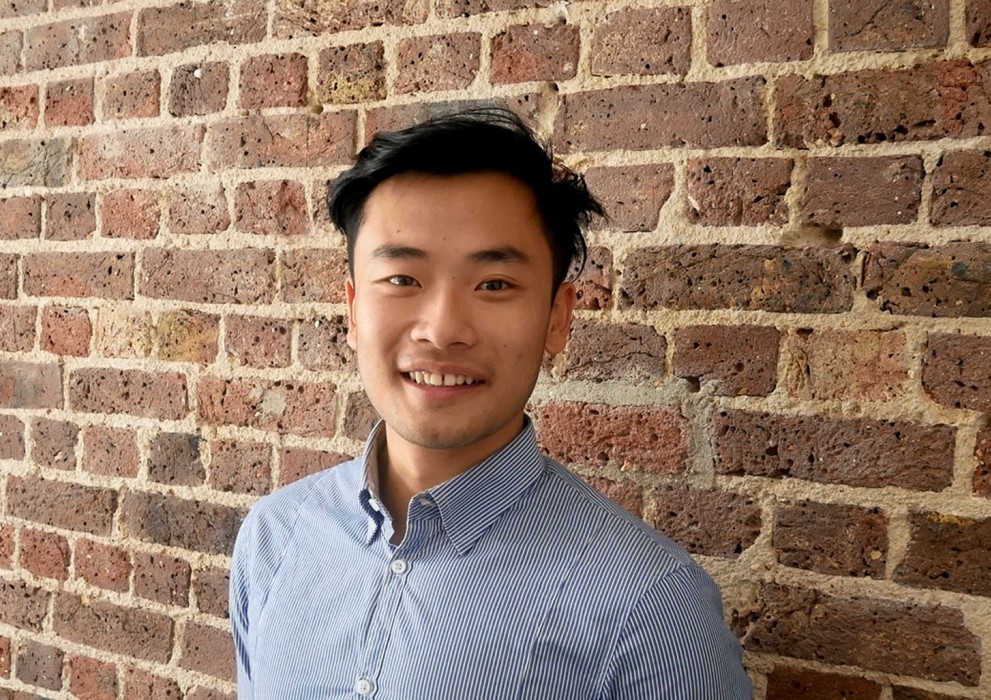 Jay Ma
Architectural Assistant
Qualifications:
BA (Hons)
Jay Ma
Architectural Assistant
Jay joined the practice in 2017 as part of his Part I placement year for Portsmouth University, and has already started work on projects including a large residential scheme in Plymouth.
Hailing from China, Jay's family introduced him to the industry at an early age. Some of his first memories include doodling on building blueprints upon his visits to the family studio. The deciding factor for his venture into architecture came after a trip to Rome, where he was fascinated by the heritage and historic value of the buildings there.
Jay enjoys keeping fit, travelling, and discovering new music.
My passion lies in research, and studying how the industry continues to evolve. What I enjoy most is the collaborative, innovative ideas process – communicating effectively with clients and consultants.