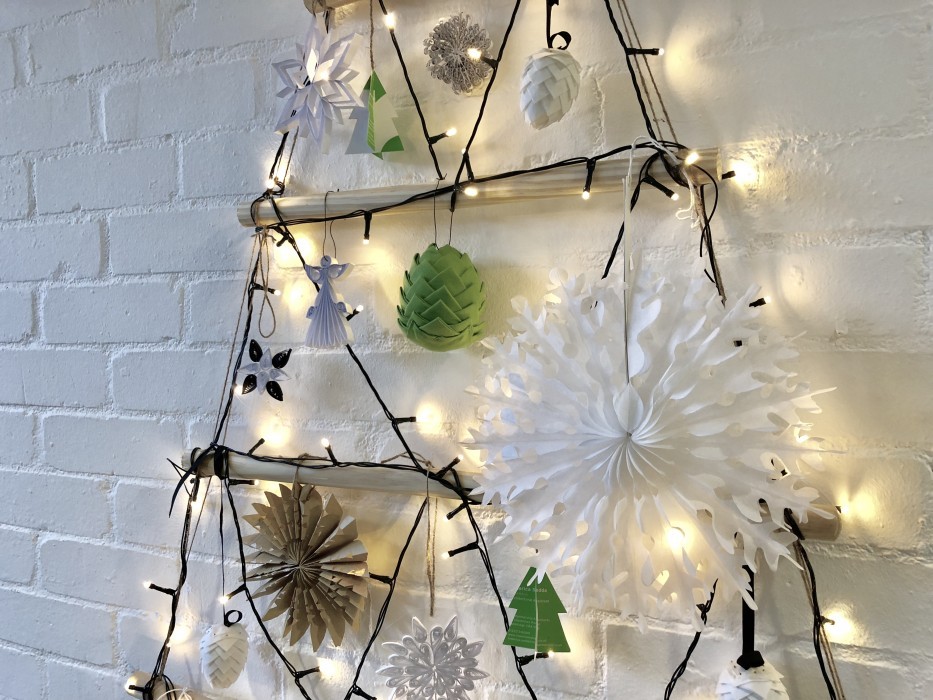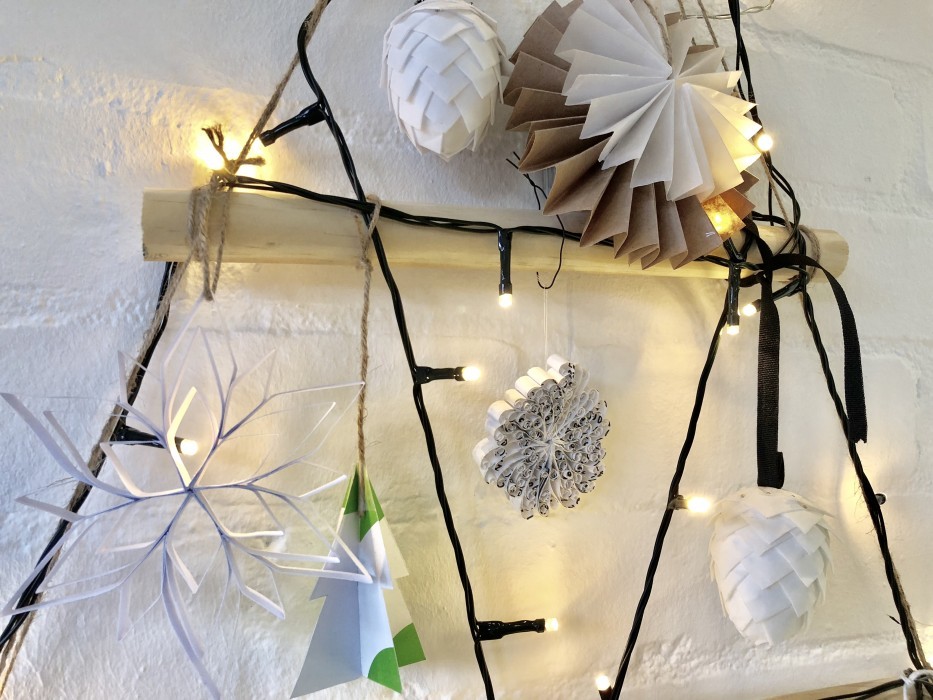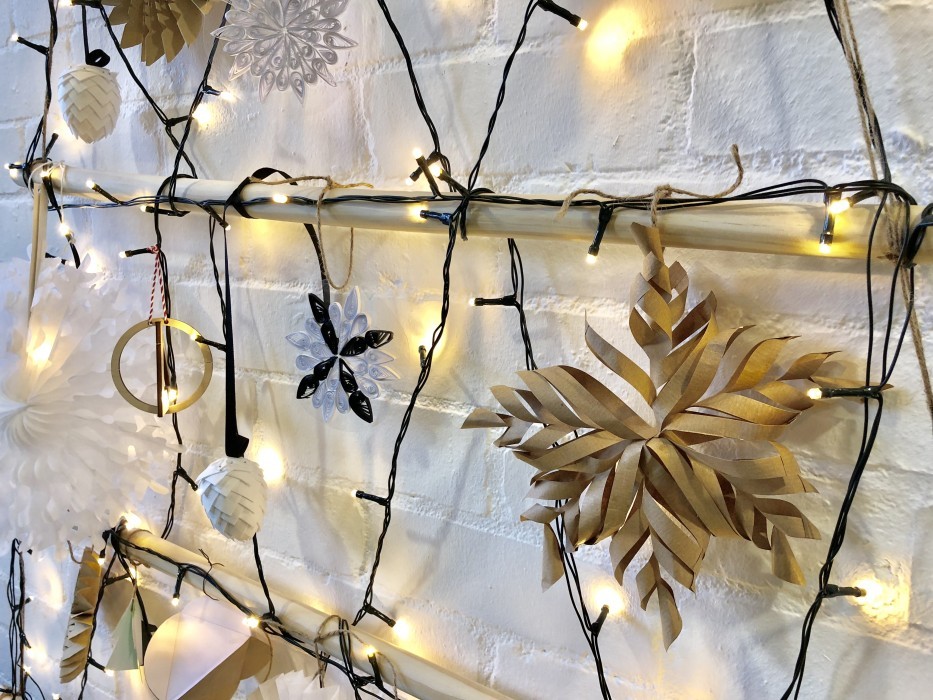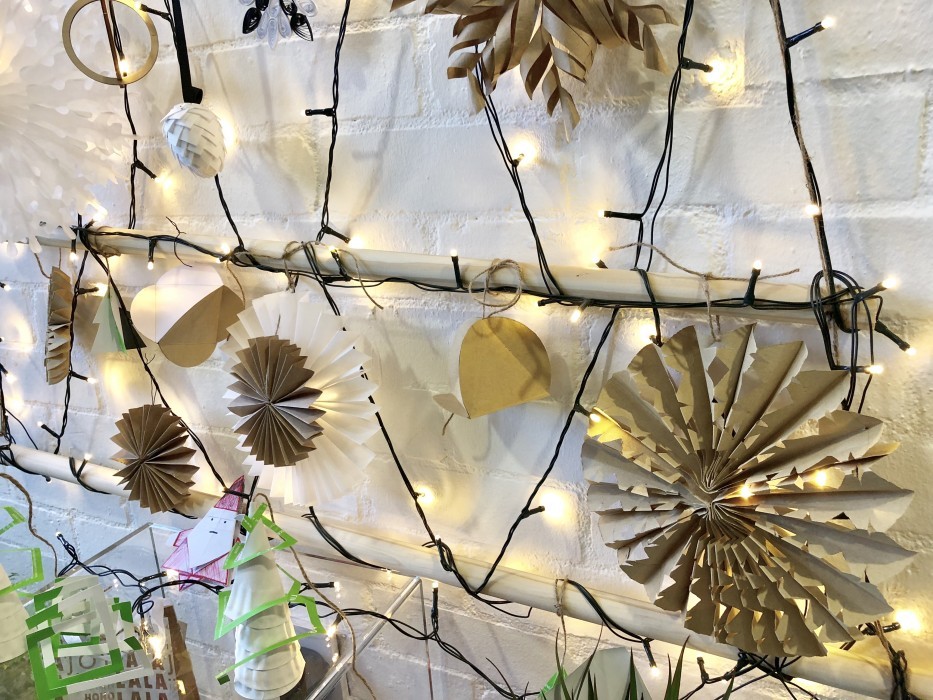 RHP Christmas Tree
The team in rhp's Cambridge studio decided to get creative this Christmas by building our own Christmas Tree out of recycled materials ranging from paper to broom handles!
With some imaginative use of business cards, fabric, paper plates and other materials around the studio to make decorations, the team spent lunchtime bringing it all together with some excellent results.
Click here to see the video.
Well done to everyone who took part!