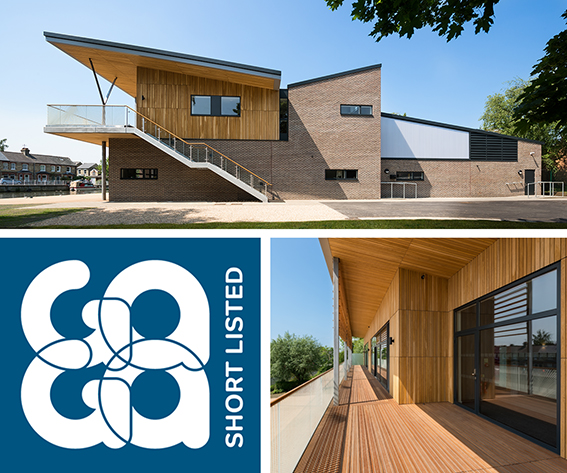 Boathouse shortlisted for GAGA Construction Award
Our RIBA Award-winning Boathouse for the Combined Colleges of Cambridge has been shortlisted for a Galvanising Award for architecture.
The Galvanizers Association Galvanizing Awards (GAGAs) is an annual competition, recognising the use of galvanizing across a range of sectors and projects.
Winners will be announced at a ceremony in London on Friday 8th June.
Want to help us win an additional Construction Industry Choice Award? Click here to vote for us https://www.galvanizing.org.uk/case-studies/combined-colleges-boathouse-rhp/